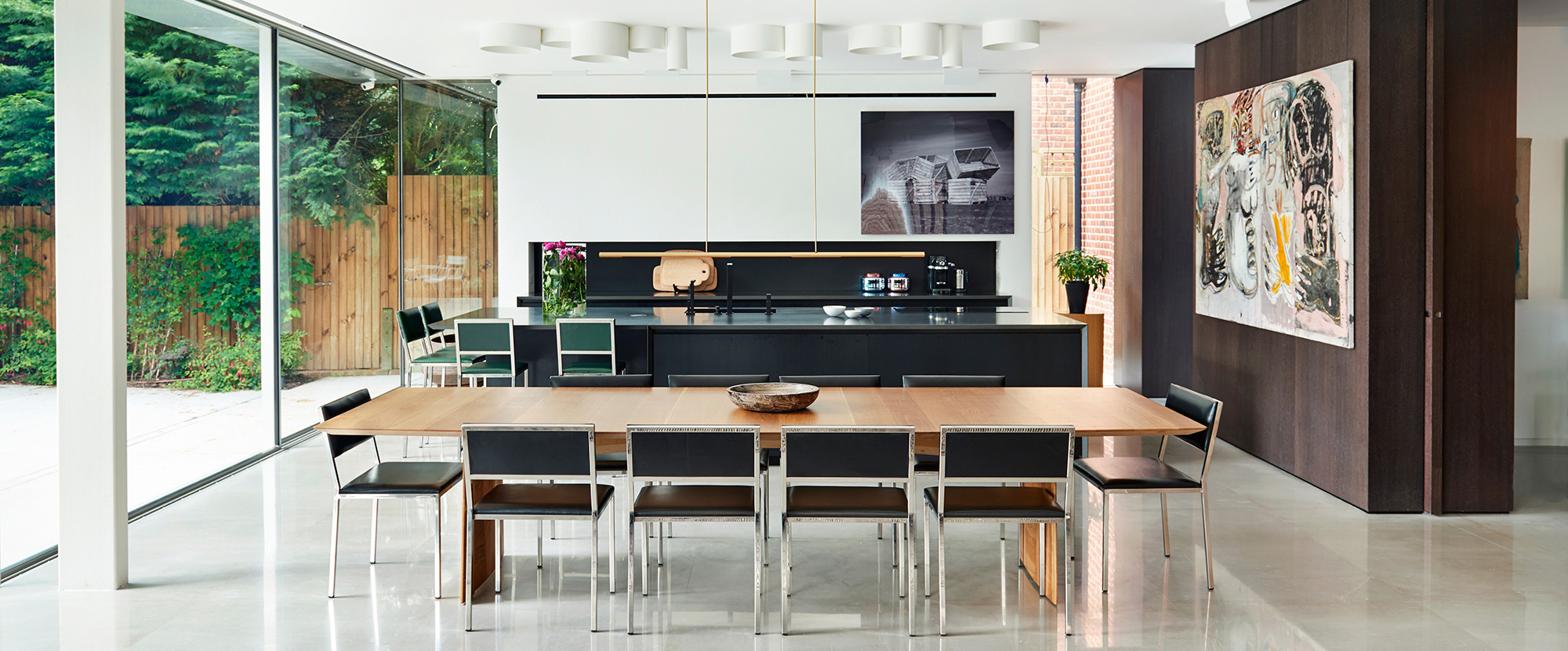 Traditional-Style Planters from ORNAMENTI by Lapicida
25 May 22
In a move away from the super sleek, minimalistic interiors and exteriors of recent times, there is a renewed enthusiasm for classic, eclectic pieces to bring decorative splendour to homes and gardens.

In line with this burgeoning trend,
ORNAMENTI's
extensive collection includes several indoor and outdoor planters which are inspired by or modelled from traditional pottery and terracotta designs and have been handmade by expert French and Italian artisans.

Statement pieces, these elaborately decorated planters are designed to form the focal point of indoor and outdoor spaces, bring a timeless elegance to any scheme.