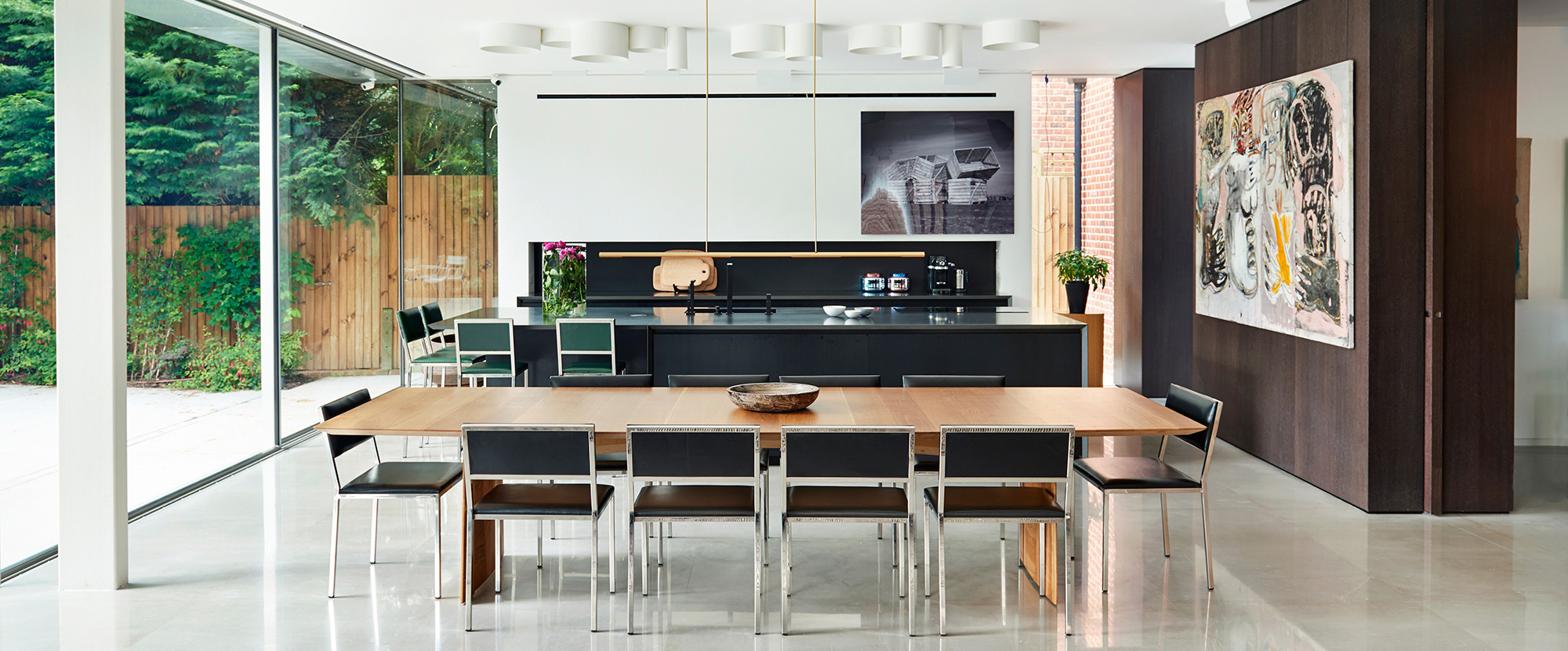 Let's Go Outside ... Outdoor Fabrics from Warner House
17 Mar 22
Established in 1870, Warner Fabrics has a long and distinguished history as one of the greatest names in British textiles. It has an unrivalled collection of designs and has held a Royal Warrant since 1932. Recently acquired by Lee and Emma Clarke, Warner Fabrics has been reborn as Warner House. Now operating exclusively online, it draws inspiration from its rich heritage, distilling its essence into a contemporary lifestyle collection.

With spring just around the corner now is the perfect time to turn our attention to the garden and how we can make outdoor living as stylish as our interiors.
Warner House
cleverly combines practical, high performance yarns with a touch of natural linen, resulting in an indoor/outdoor fabric quality which is rich in colour and texture and of course highly durable.

The extensive collection includes a range of outdoor fabrics and cushions, showcasing statement prints with bold stripes and useful plains. Offering twenty-five different designs, each available in a number of colourways, perfect for chairs, sofas, loungers and cushions.