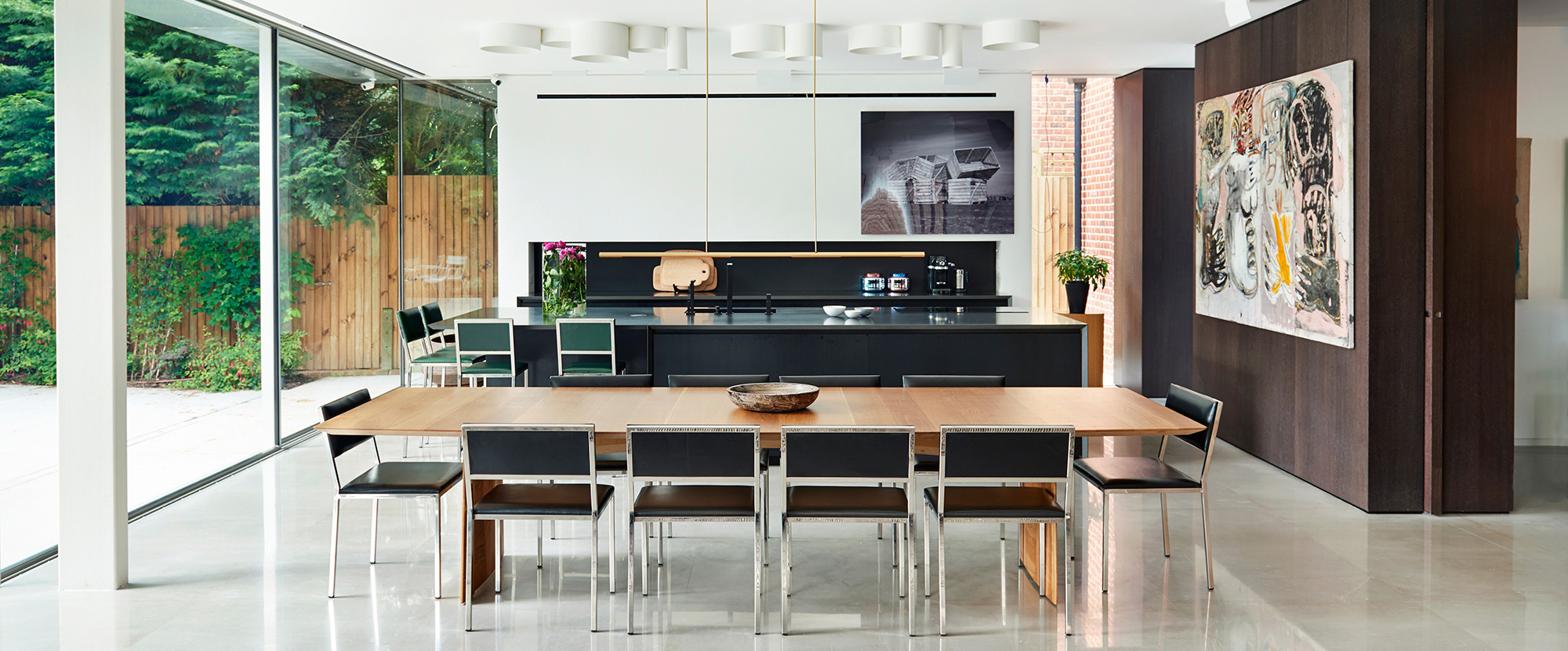 Dreamy Blues from Francesca's Paints
25 Nov 21
A true classic, blue is an incredibly versatile colour, working well in all rooms of the house, but particularly so in bedrooms, bathrooms and drawing rooms. Known to have a soothing, calming effect, it is the perfect colour to bring a sense of tranquillity to interiors.

With a choice of over 200 different paint colours,
Francesca's Paints'
offering includes a wide variety of blues, from the deep 'Starless Night' to the light and fresh 'Freedom'. Here, 'JW6' from the 'John Waterhouse' collection achieves a dream-like serenity in this bedroom and provides the perfect match to the blue tones found in the headboard upholstery and bed linen.

Speaking of her love for blue, Francesca says: "Blue is a restful, peaceful colour that brings a calm feel to interiors. There are so many shades which makes its uses endless – it's a colour that can be used in every room of the house."

Alongside her current paint collections, Francesca also undertakes personalised colour consultations in clients' homes, selecting the right colours and combinations for each individual setting and offers a bespoke colour mixing service.