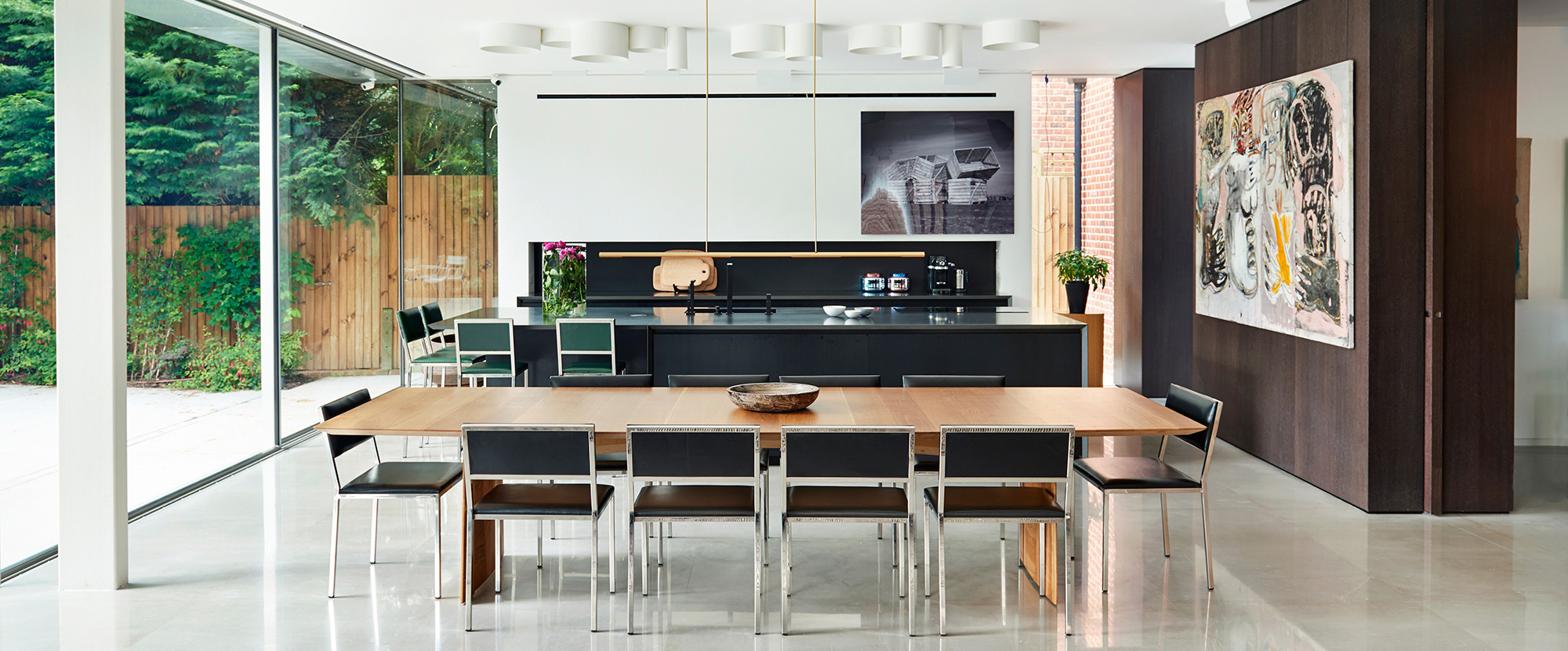 Dare to be Brave: Statement Cloakrooms
17 Nov 21
Whether it's taking advantage of an under-stair conversion, a renovated boot room or a previously unused utility space, cloakrooms are a fabulous addition to any home. Traditionally compact, they do require careful planning and consideration, but they also offer endless decorative possibilities, and are the perfect space with which to experiment with bright colours and bold patterns.

Shown here against a variety of striking interior schemes,
London Basin Company's
porcelain basins are richly decorated, showcasing an array of intricate patterns and shapes. Individually crafted and inspired by decorative art from Asia, the Middle East and Europe, each design has its own unique character, bringing vibrancy and luxury to both classic and contemporary cloakrooms.

Designed to complement their porcelain basins, London Basin Company offers single and double vanity units in a range of special finishes with a choice of bespoke tops. Taps and mirrors complete the look.