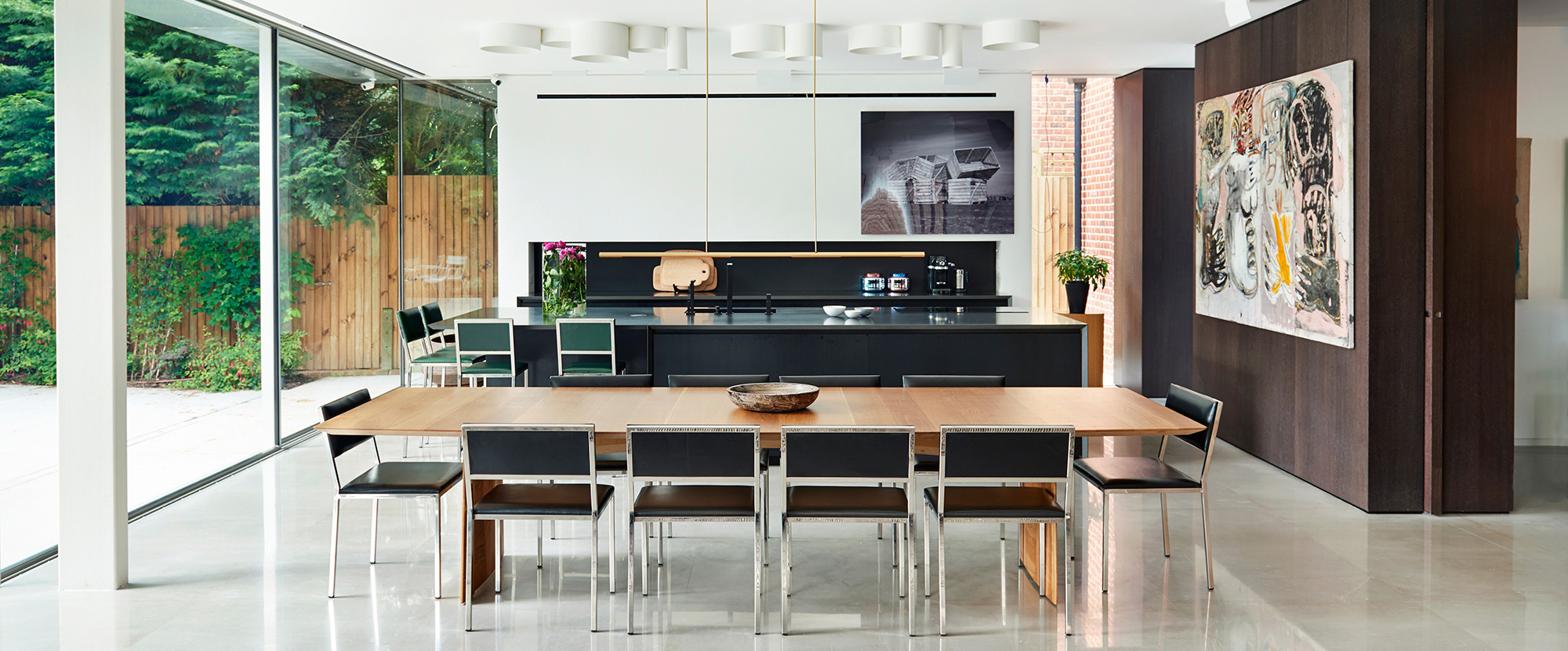 Paint the Town Green: Eco-friendly Paints from Francesca's Paints
17 Jun 21
In recent years, environmental issues and the question of sustainability has become one of the most pressing matters and has influenced how we approach our homes. Increasingly, people are looking towards ethically sourced and ecologically conscious products and companies when it comes to interior design. This has been particularly true when it comes to the choice of paint.

Not only is there a concern for the environment, but there is also a renewed focus on health and wellbeing with people opting for breathable, solvent-free paint for the home.
Francesca's Paints
was one of the very first eco-friendly paint companies in the UK. Most of their paints are entirely free from plastics and solvents, making them the perfect choice for bedrooms and living spaces. Environmentalism is at the heart of the company's practices: each pot of paint is hand mixed using the finest bases from Italy, coloured in the London studio and stored in recycled containers.

Francesca's approach to creating luxury paint is entirely unique - she offers a completely bespoke paint mixing service. She can mix any colour in the studio and is able to colour match any shade. Her affinity for colour defines her practices, with the ability to capture the moods and energies associated with various tones.

Alongside her bespoke colour mixing service, Francesca also offers 24 paint collections, with a choice of over 200 different colours. Each colour collection paints a vivid picture, from the warm autumnal shades of 'Indian Summer' to the earthy colours of 'Namibian Sands'. Her most recent collections include 'Poison into Medicine' and 'Colours of my Mind'.