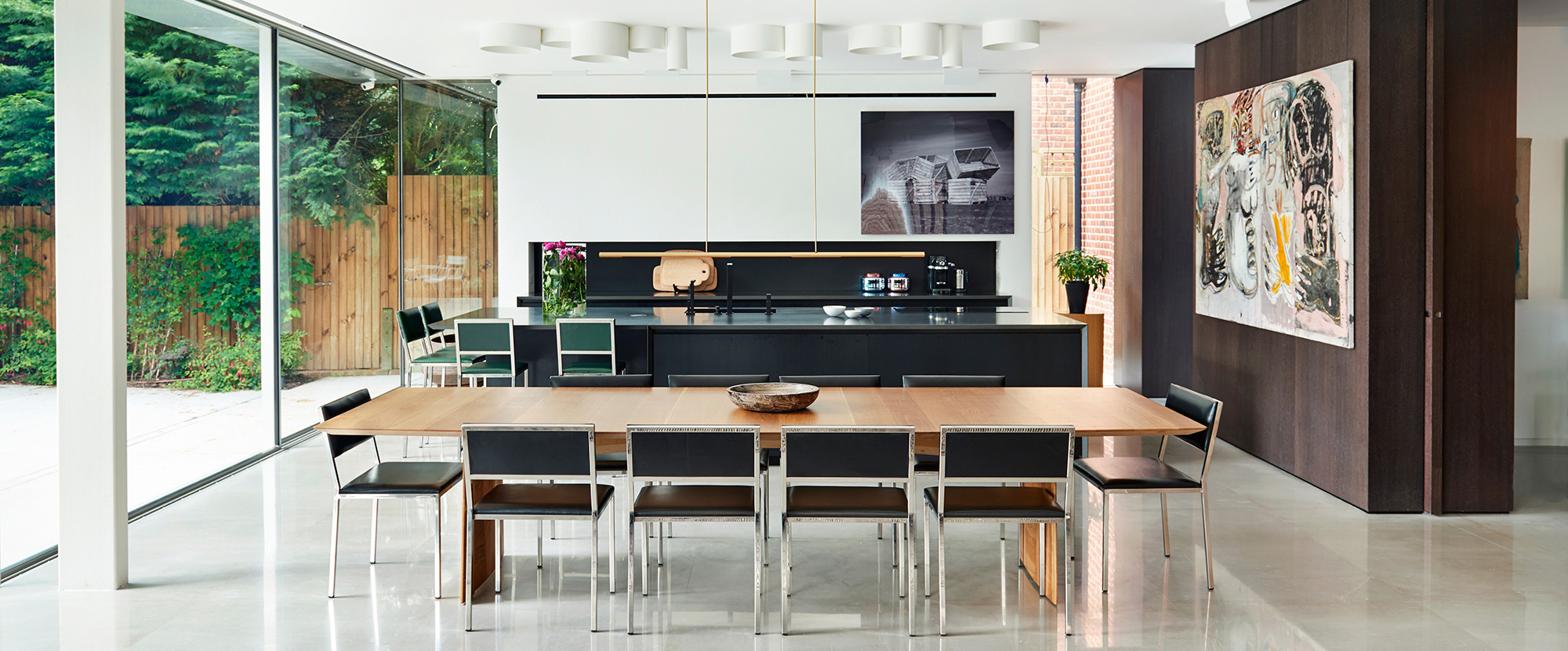 Introducing Ziad Alonaizy
26 Jan 21
Founded in 2018, Ziad Alonaizy is a luxury-led and conceptually driven furniture atelier and design studio based in London.

Having worked as an orthopaedic surgeon for many years, Ziad began undertaking residential projects for family and friends before eventually pursuing his dream of a career in architectural interior design. After graduating from the Inchbald School of Design, he gained experience working for some of the world's most renowned studios, before setting up his own company and launching his debut furniture collection, AEGIS.

Committed to excellence and quality craftmanship, the company specialises in bespoke furniture making, creating elegant, iconic pieces with a truly timeless feel. Inspired by global design, Ziad's approach is highly conceptual - each creation embodies a strong narrative. Innovation is at the heart of his work; all designs are constantly refined, ensuring exceptional quality and visual purity. The studio is dedicated to promoting sustainability within furniture design, choosing environmentally conscious manufacturing methods and using recycled materials for various finishes.

Ziad's current offering includes Aegis - his debut range - and the newly launched Scarpa collection

MASTERS SERIES
2021 sees the launch of MASTERS SERIES from Ziad Alonaizy: a range of furniture collections that pay homage to some of the 20th century's most prominent and pioneering design icons - starting with Carlo Scarpa, Eileen Grey and Frank Lloyd Wright.