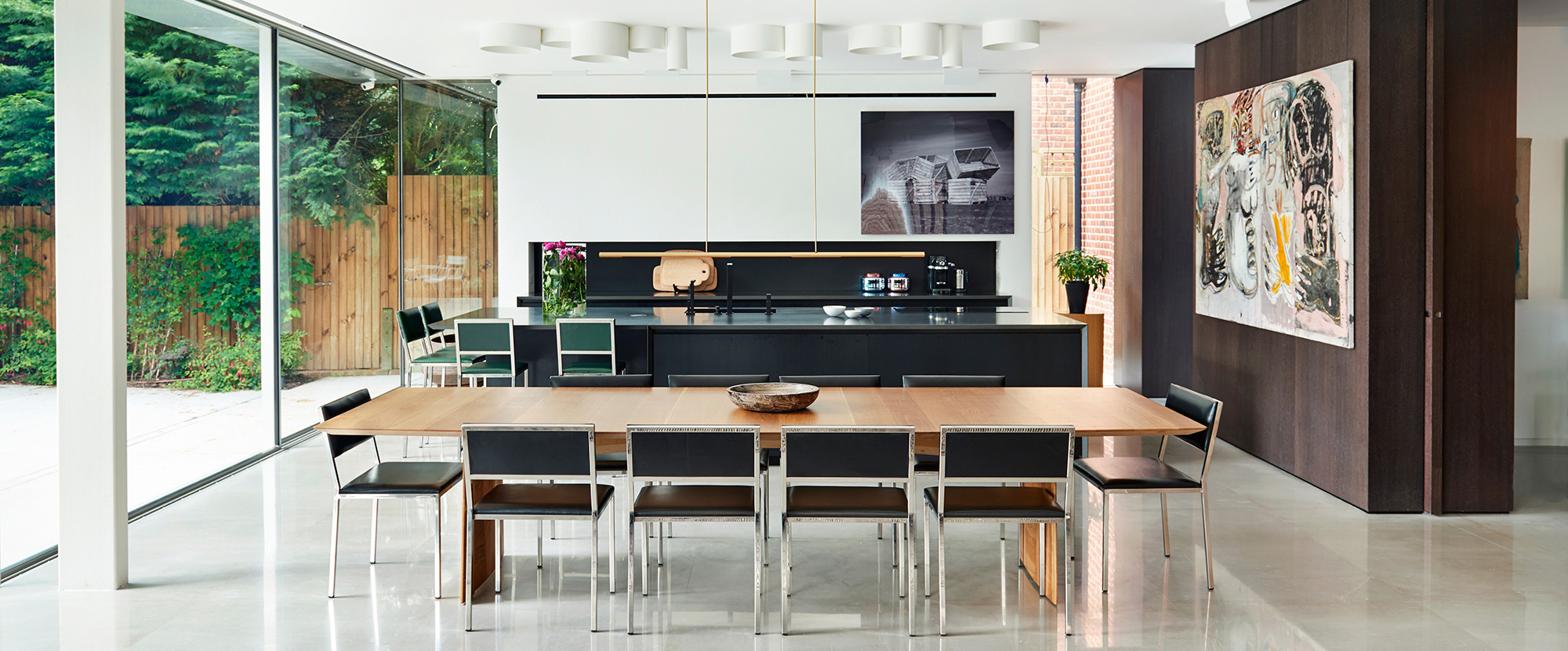 Francesca's Paints: Green Shades of Spring
12 Jan 21
2021 is all about new beginnings and nothing symbolises renewal and rejuvenation more than the colour green.

As well as being associated with nature, rebirth and relaxation, it is also one of the most versatile colours when it comes to interiors. An increasingly popular choice for the home, there are so many different shades to experiment with, from soft sage and earthy olive greens to jewel and forest tones.

With a choice of over 200 different paint colours,
Francesca's Paints'
offering includes a wide variety of greens, from the luminous 'Sreevidya's Green' and cool 'Tranquil' to the richer 'JW5'. Speaking to the versatility of green, Francesca says:

"I always create new greens in almost every colour collection I make. There are so many different tones and shades meaning it can be used in practically every room of the house. Generally thought of as a soothing colour, it is the perfect choice to create a calm and serene space."

Alongside her current paint collections, Francesca also undertakes personalised colour consultations in clients' homes, selecting the right colours and combinations for each individual setting and offers a bespoke colour mixing service.