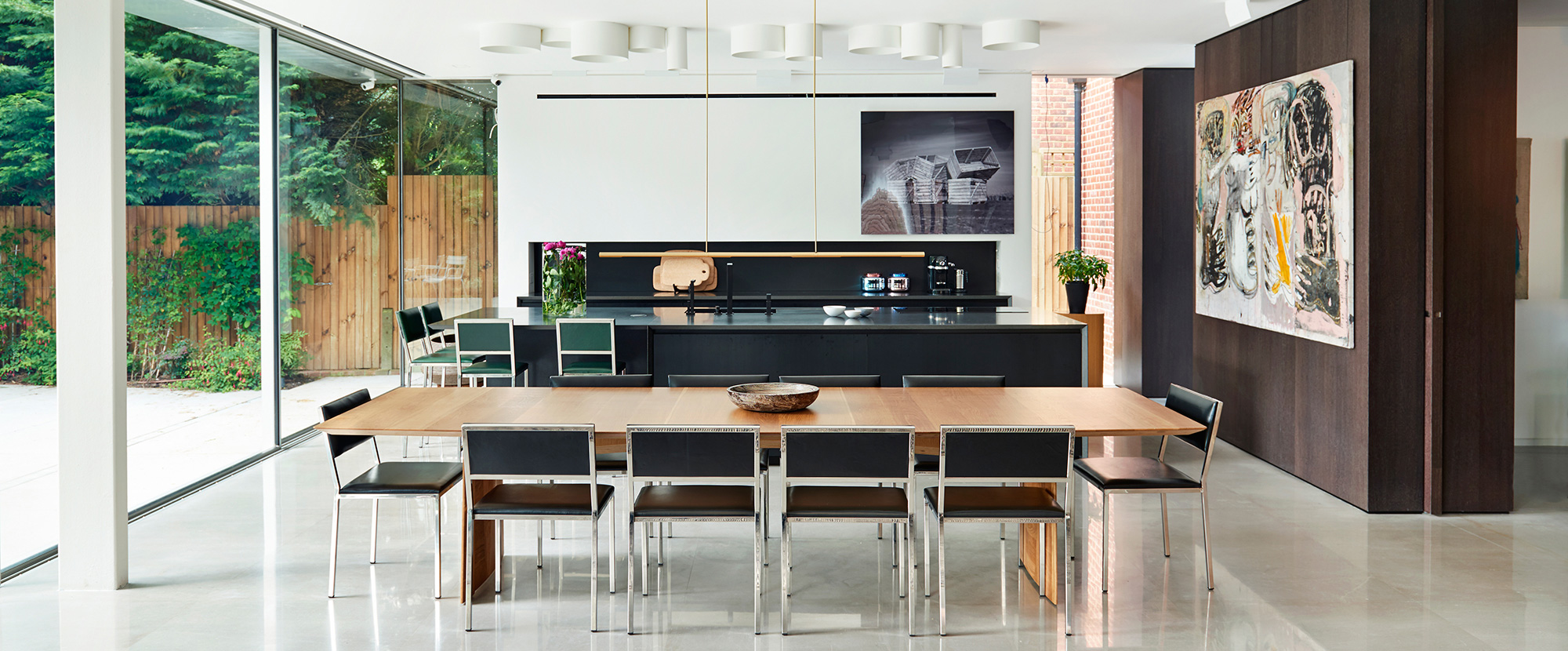 Introducing Warner House: A Great British Fabric House re-imagined
31 Aug 20
Founded 150 years ago, Warner rapidly became one of the greatest names in British textiles. A Royal Warrant holder and supplier to institutions from the Palace of Westminster to The White House, it has always been both the curator of an historic archive and an adventurous collaborator with contemporary designers. But time and frequent changes of ownership saw the name eclipsed in recent years.

In its 150th anniversary year, Warner is back! Recently bought by Lee and Emma Clarke (founders of innovative textile house Clarke & Clarke) it has been reborn as Warner House, an online offering with brilliantly conceived ranges of woven and printed fabrics, wallpapers, paints, furniture and home accessories.

Their inspiration draws on Warner's extraordinary archive, distilling its essence into a contemporary lifestyle collection. Archive patterns are skilfully re-coloured and re-imagined for modern living, but always presented with the narrative of the original design, honouring its story.

Unashamedly decorative and luxurious, the Warner House concept is cleverly put together to provide both standalone elements and co-ordinated collections. This approach makes it easy to create today's lush, layered, interiors, celebrating creativity through pattern, colour and texture. The majority of the collection is produced in the UK.

Warner House is launching an impressive new website, offering the flexibility to create personal statement pieces, from bespoke curtains and blinds to hand crafted furniture in a vast choice of fabrics and trimmings. Highly interactive, the website perfectly showcases the outstanding quality of Warner's products and offers a stylish, user-friendly way for people to experience their exceptional interior design service.