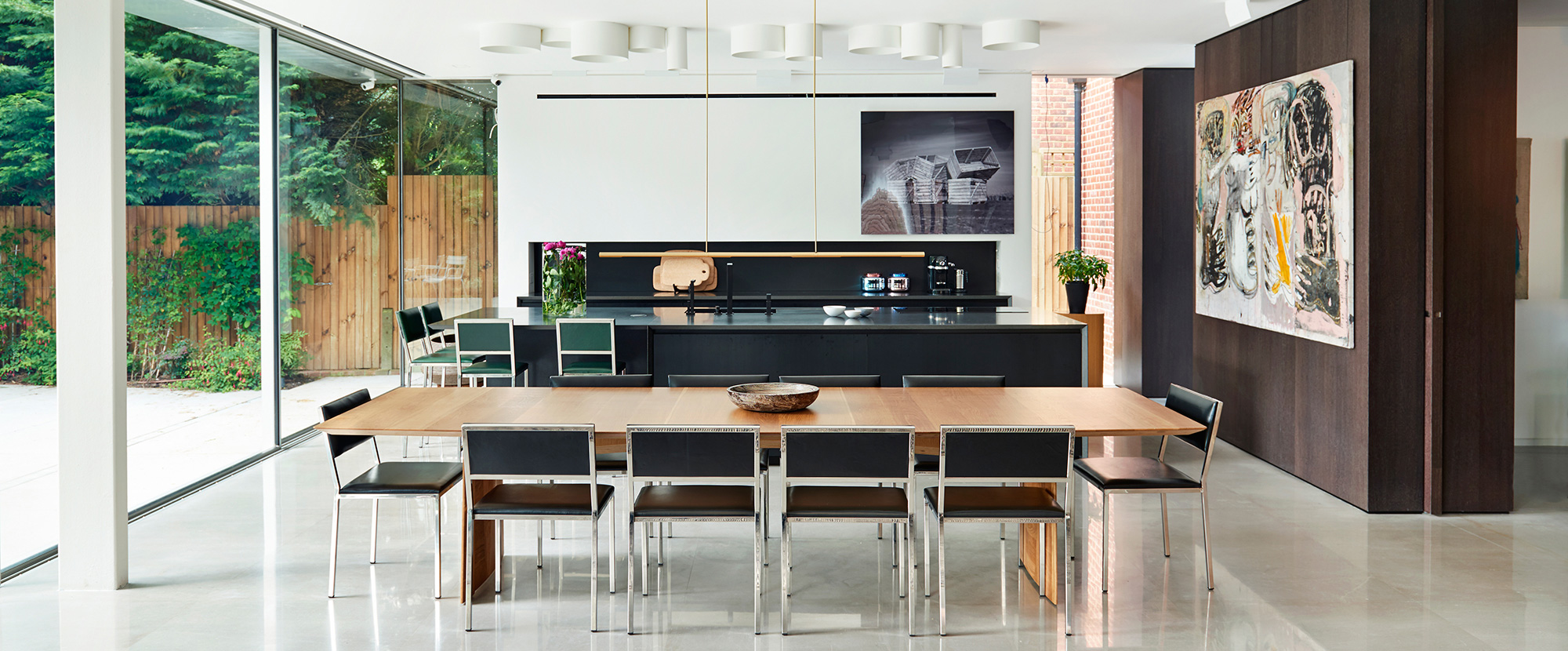 Martin Moore - Masters of Maximising and Organising Space
22 Jun 20
Our ever busier lives and the rise in popularity of open-plan living means it is more important than ever to maintain a sense of calm and order in the home.

As masters of maximising and organising space, bespoke kitchen makers
Martin Moore
are regularly commissioned to design purpose-built utility and boot rooms alongside their main kitchens. Because the furniture is entirely built to order in their Yorkshire workshops, it means every inch of the space can be used effectively.

A well designed utility room is perfect for creating an organised environment; offering a space where laundry can be stored out of sight and unnecessary clutter can be kept out of the main kitchen/living areas. Similarly, bespoke boot rooms make the most of available space, providing purpose-designed places for everything from coats and boots to vases and pet beds.

Just as in the kitchen, utility and boot rooms can be designed to make a statement; classic cabinetry handpainted in rich blues and deep greens add vibrancy and character whilst pale limestone flooring, brass fittings and warm wooden accents provide the ideal contrast.