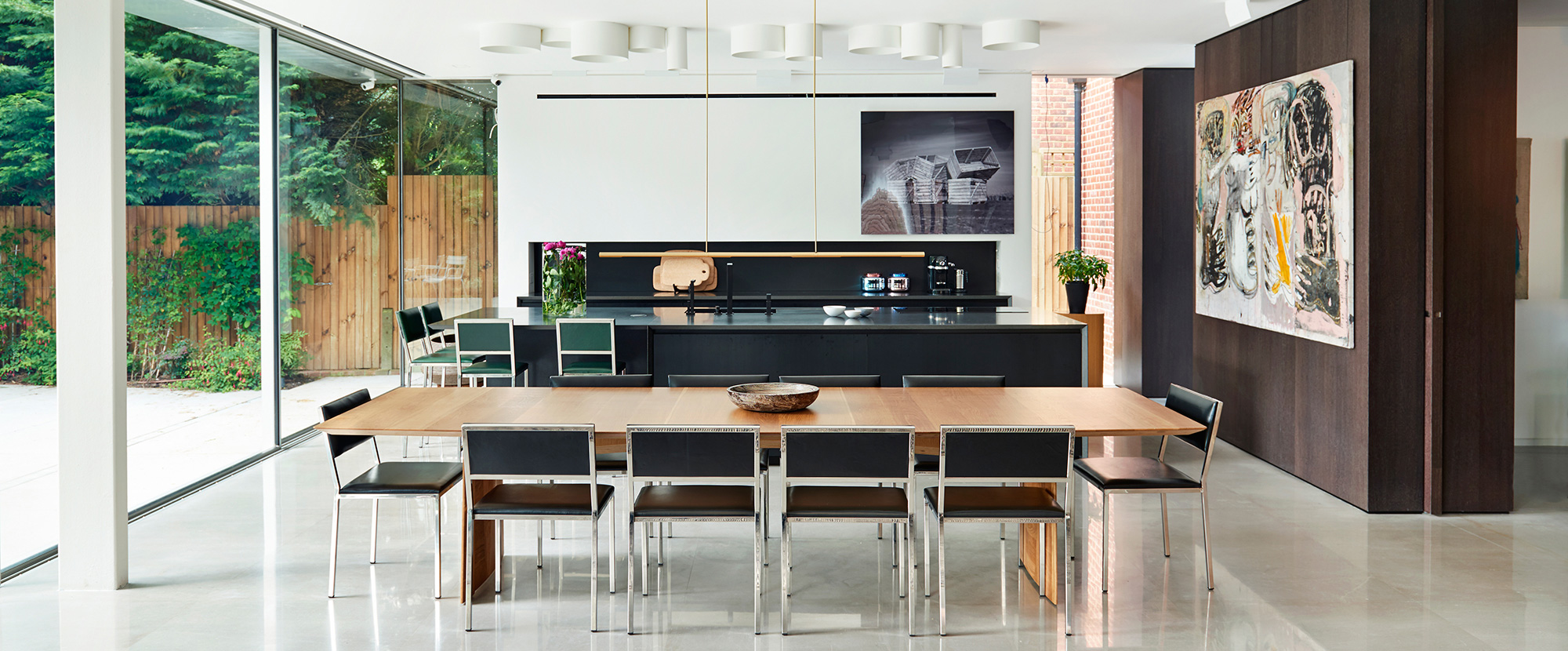 Vintage Rugs from Felt
18 Mar 20
Felt's
latest shipment includes several vintage rugs in rich red, green and orange hues. These have all lined the walls and floors of nomadic yurts, though they remain in excellent condition.

These rugs represent the opportunity to own a unique piece of history, bringing real character to a home. Each one is a vibrant work of art, as practical and hardwearing as they are decorative.

Felt's large collection of Shyrdaks includes new and vintage designs in all shapes and sizes from runners to room-size or round rugs. Bespoke Shyrdaks can also be made to special commission.