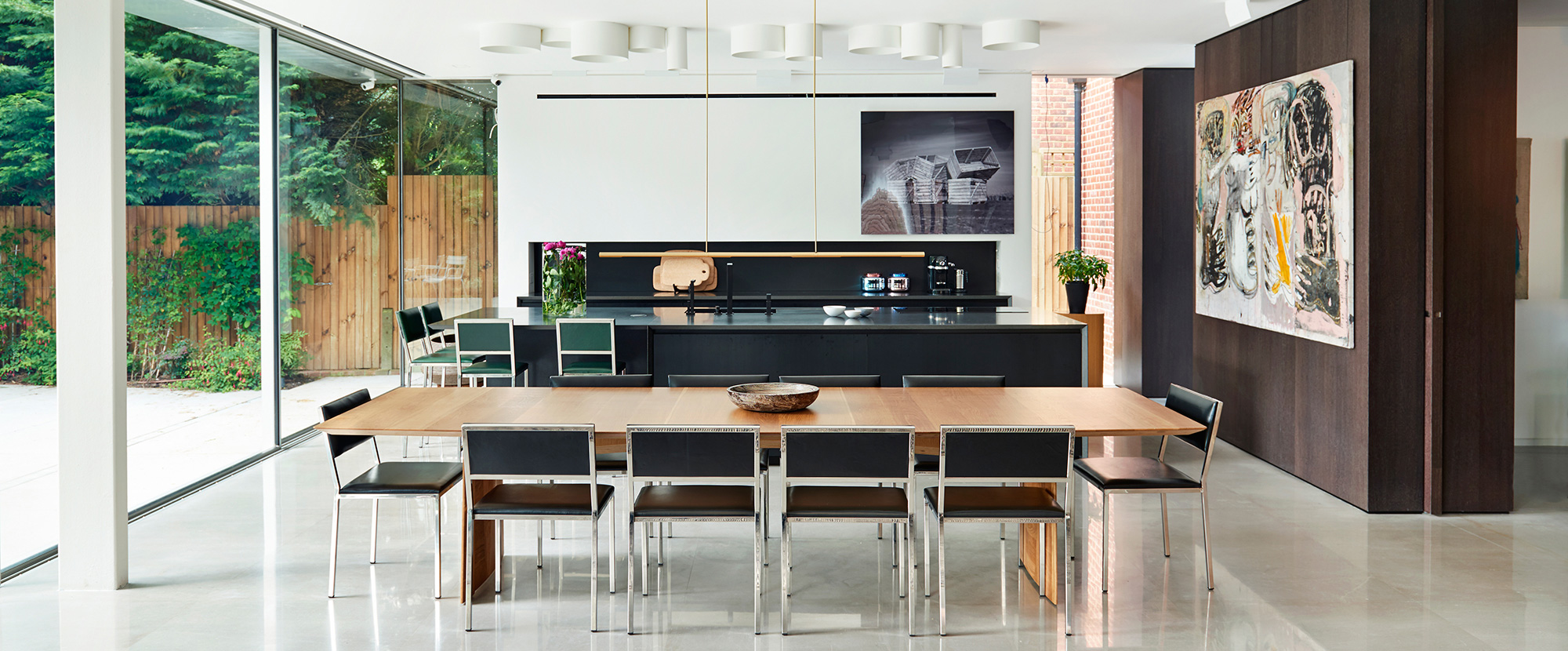 Felt Rugs ... Trend: Earthtones
25 Jun 19
Felt's
latest commissions include rugs in on-trend colours of soft ocean blue, mossy green and earthy brown. It's an earthtone palette that has already become a favourite in interiors. Equally at home in contemporary or traditional settings, they come in a wide range of sizes and patterns, from runners to room-size rugs.

Felt's rugs are made under a fair-trade agreement by the nomad women of the Tien Shan 'Mountains of Heaven'. Because each one is individually handmade, founder Tim Moock often works closely with interior designers to create bespoke rugs in their chosen colours, patterns and sizes.

As practical as they are decorative, each Felt rug takes a master cutter and her team up to 20 days to complete. The raw wool is flattened with boiling water, rolled in a reed mat and then 'felted' by being dragged behind a galloping horse. Every rug consists of a thick plain felt base on to which a surface layer of interlocking coloured felt shapes is bound with strong stitching. The interlocking shapes in these geometric patterns are vocabulary from the ancient language which still forms part of the everyday life of the rug makers.