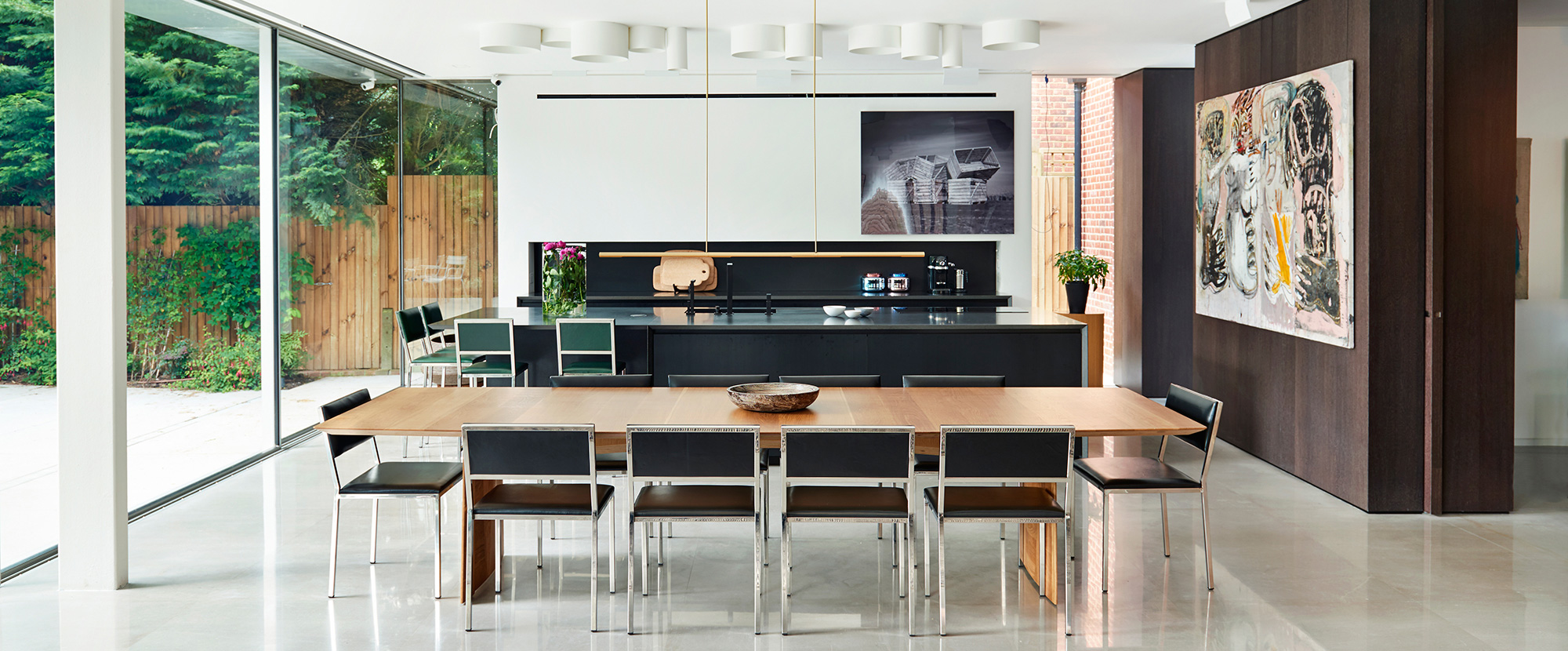 New ... The Single Buttermere
13 Jun 19
Drummonds
'
new Buttermere single vanity has a harmonious simplicity, uniting a white china top with prettily tapered metal legs. The bow front of the basin is echoed in the towel rail below.

The Buttermere's classic good looks suit period bathrooms from Victorian to Art Deco but sit equally well in more contemporary settings.

As with all Drummonds' luxurious bathroom products, every element is made using traditional manufacturing processes. The legs are cast in brass, using the lost wax process which achieves precision detailing, and the top is slip cast from fine china clay. The legs can be ordered in nine different finishes; from polished brass to nickel and antique bronze.