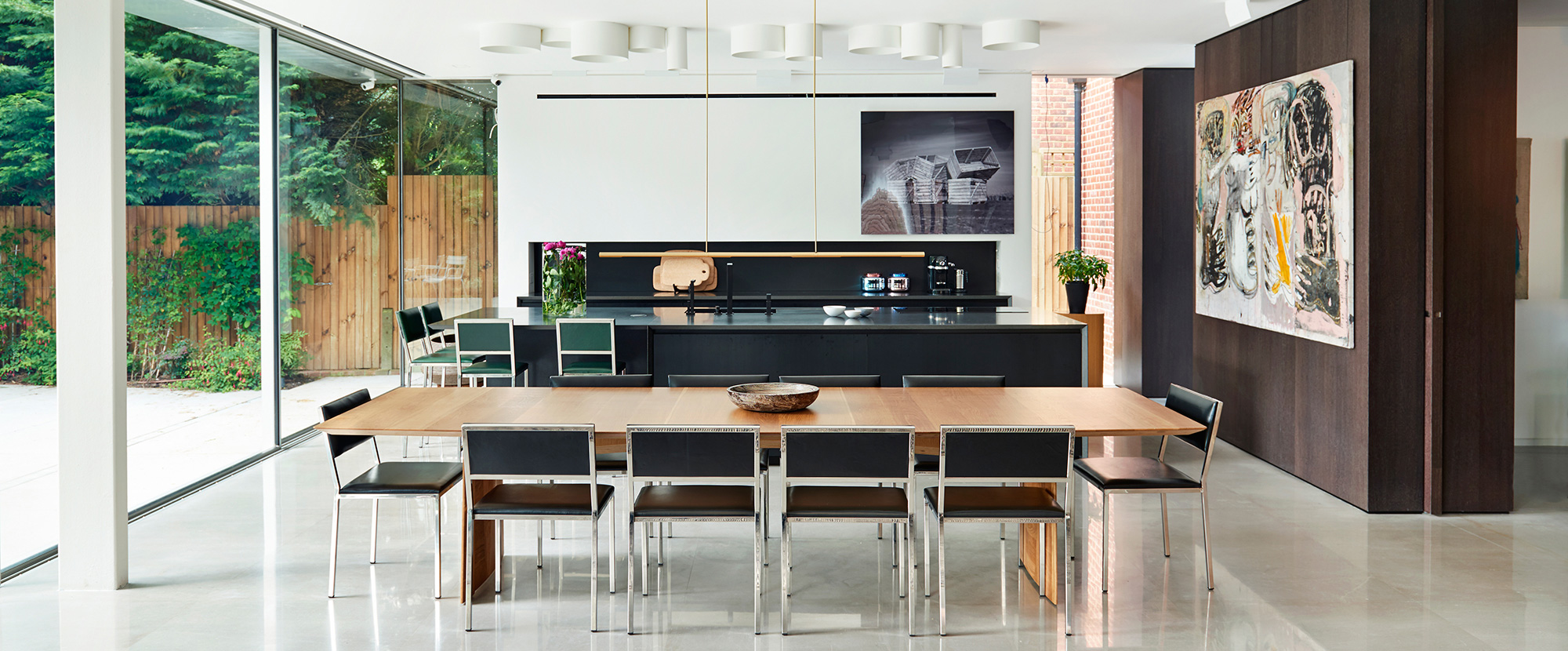 The Mediterranean Ceramic Tile Collection
27 Nov 18
Lapicida's
new Mediterranean Collection takes its inspiration from vintage and classic designs. These are interpreted onto new-generation ceramics, which are tough, hardwearing and easy to maintain.

There are six different products within the collection, with patterns and plains designed to co-ordinate. From traditional blue and white patterns to decorative terracotta tones, the colour palette is easy and natural, ideal for both walls and floors.

All tiles are 200x200mm and 9mm thick.